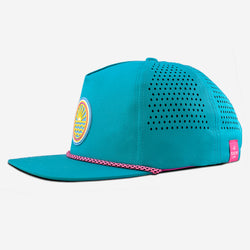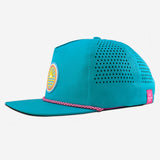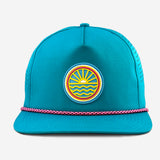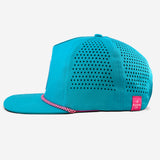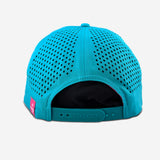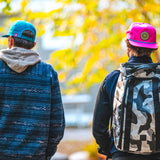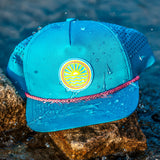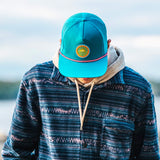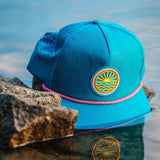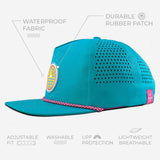 80s Sun Wave Waterproof Hat - Coral
80s Sun Wave Waterproof Hat - Pink
Dive into your favorite waterproof hat. Bring the party to the beach, mountain, or the lake. Your vacation starts now!
Best hat I've ever worn!
I wear a hats everyday. This hat is hands down the most comfortable hat I have ever put on my head. I'm in the brewing industry, but I surf when the weather permits. This hat is perfect for surfing and on the sailboat. Highly suggest getting one regardless of it getting wet or not!